We cannot control the wind,
but we can direct the sails.
24/7 Commitment
Excellence
Honesty
Transparency
At your service.
Every step of the way.
We are an international crewing and recruitment company specialized in crew management providing effective solutions delivering the highest level of performance and efficiency at competitive cost. Our mission is to provide best service to our clients 24 hrs a day and 7 days a week with transparent and honest approach.

Our experienced staff with extensive experience in Marine industry is guarantee that any personnel challenge can be handled successfully and efficiently.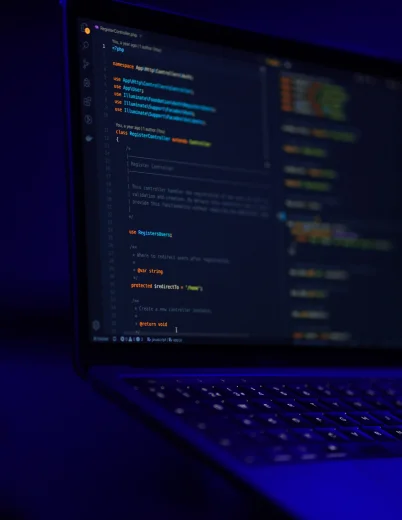 Crew Management System
Our centralized web-based Crewing system which stores all data related to seafarers for monitoring efficiency compliance imposed by Flag State, MLC 2006 and Company Matrix requirements.
Apply >
Whoa.
We have everything covered.
Travel Arrangements
Riding Squad
Cost Control
Efficient Crew Change Solutions
Crew selection and Employment
Payroll Solution
Vessel Accounting
Planning and Career Development Programs
Transparent Crew Management Software
Day-To-Day Welfare
Permanent Staffing
Coordination of manning offices and crewing needs for the vessel
Ensuring compliance according to industry standards
Medical, Visa, Certificates
SEAFARERS IN DATA BASE
SHIPOWNERS SERVED
VESSELS MANNED
OFFICERS' RETENTION RATE
Quality Standards
Ready to take a next step in your
Maritime Career?
Fill out our online application and you are just a few
steps from your dream job.
All your personal informations are protected
and used for employment purposes only.